Every year, people across the globe come together on April 22 to celebrate and protect the natural world.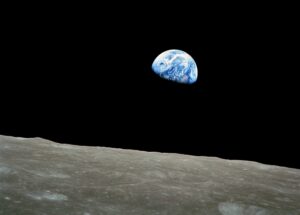 Earth Day was founded in 1970 by U.S. senator Gaylord Nelson and activist John McConnell. Photos of the planet taken by the Apollo 8 crew in 1968 had left them in awe. Seeing the Earth floating in a sea of stars, they wanted to ensure that future generations could frolic in fields, snorkel through reefs, and rest under the shade of trees.
Today, about 1 billion people around the world observe Earth Day.
The theme for Earth Day 2023 is "Invest in Our Planet." This theme is all about supporting sustainable businesses and buying eco-friendly products. On April 22, 2023, you can shop green and learn about the environment at Central Florida Earth Day. The free festival takes place from 10 a.m. to 6 p.m. at Lake Eola Park in downtown Orlando.
Here's what to expect at the 18th annual event.
Eco-Friendly Exhibitors
Central Florida Earth Day will celebrate the work that locals are doing to keep our springs sparkling and oak trees towering.
Over 350 organizations and vendors will have booths at Central Florida Earth Day. As you booth-hop, you can:
Learn how to maintain a greener home and garden
Discover how local groups like Fleet Farming, Orange Audubon Society, and Save the Manatee Club promote sustainability in Orlando, and find ways to green your own community
Buy eco-friendly gifts like jewelry and wallets made from recycled material
Help your kids make bee houses and instruments at arts and crafts booths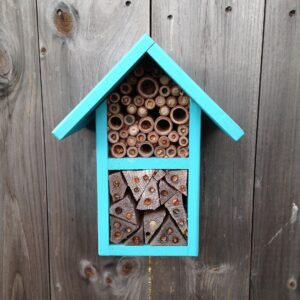 Over at the presentation tent, eco-experts will partake in panel discussions. This year's panels cover topics like green energy and climate change.
Plant-Based Delights
When it's time for a snack break, you'll find all kinds of food vendors at Central Florida Earth Day.
Since the event is organized by Vegetarians of Central Florida, all food will be plant-based. You'll find everything from raw food platters to savory dishes that will satisfy vegans and meat eaters alike. Enjoy scrumptious samosas, pão de queijo with vegan cheese, fresh smoothies, and more.
Arts and Entertainment
Talented local musicians will provide the soundtrack to your Earth Day celebration.
Among the acts that will grace the stage are singer-songwriter John David Williams, soul songstress Elizabeth Ward, and funk group MIGGZ. Between music acts, local dance troupes will enchant with fancy footwork in styles from Latin ballroom to hip-hop.
Central Florida Earth Day will also showcase the work of visual artists. Many of the pieces on display will be inspired by nature or made from eco-friendly materials.
Green Accommodations for Central Florida Earth Day
Each Rosen Inn features efficient lighting and plumbing fixtures, as well as a recycling program. We also encourage guests to reuse their linens and towels. When the time comes to wash the linens, they are laundered in a water- and energy-efficient facility. We're careful to only use as much detergent as is needed.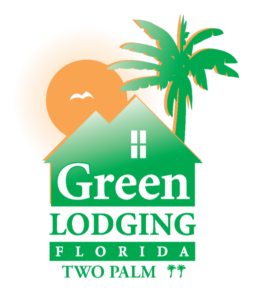 These practices have earned each of our four Orlando hotels a Two Palm designation from the state's Green Lodging program.
To learn more about our sustainability work, visit Rosen Green Meetings.